Crown Resort Staycation
The start of our October school holidays saw my family and I enjoy a long weekend stay at Crown Metropol. A school term of rigid routine, medical appointments, sickness, work, school, and other commitments saw AH and I embraced this mini staycation with open arms. We actually surprised the kids about this staycation; I was attending a work PD and when they came to pick me up, AH had our bags packed ready for the stay. To keep the weekend on budget, we made a quick trip down to Woolies to stock up on snacks and drinks.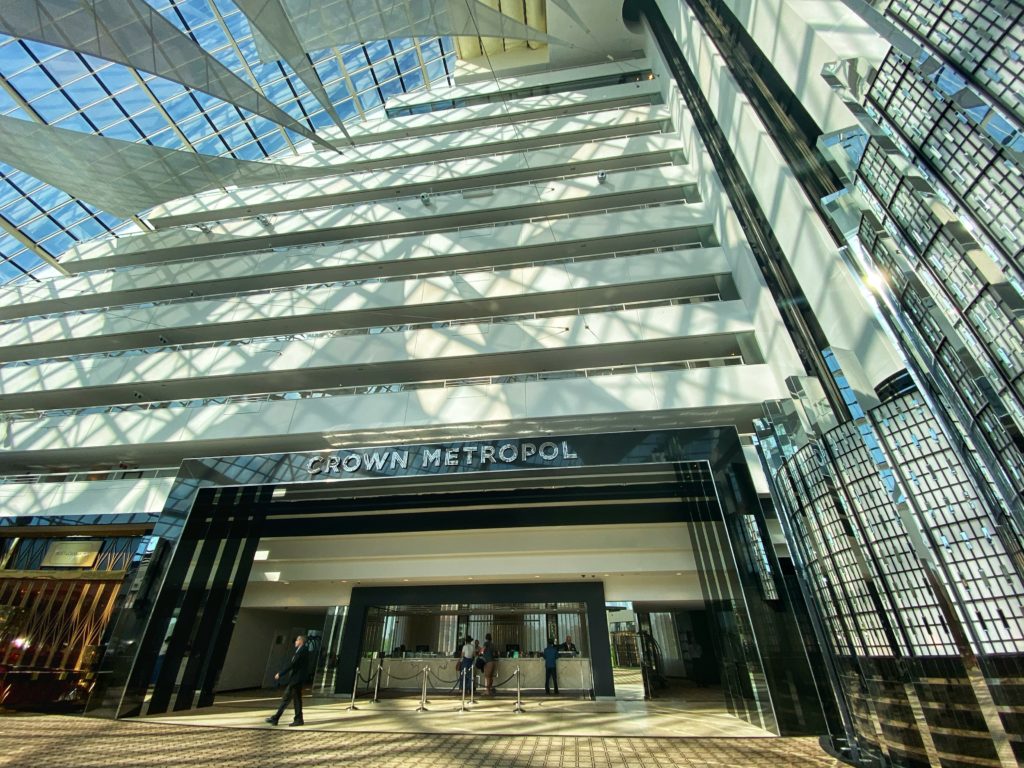 Except for breakfast, we mainly ate outside of the hotel. This is because "kids eat free" is a really novel idea for my boys and they like demolish adult-sized meals. The family enjoyed trying some of the nearby restaurants. For lunch one time we headed to Tak Chee Restaurant in Northbridge for their famous Hainanese Chicken Rice, while hubby had Salted Fish Fried Rice.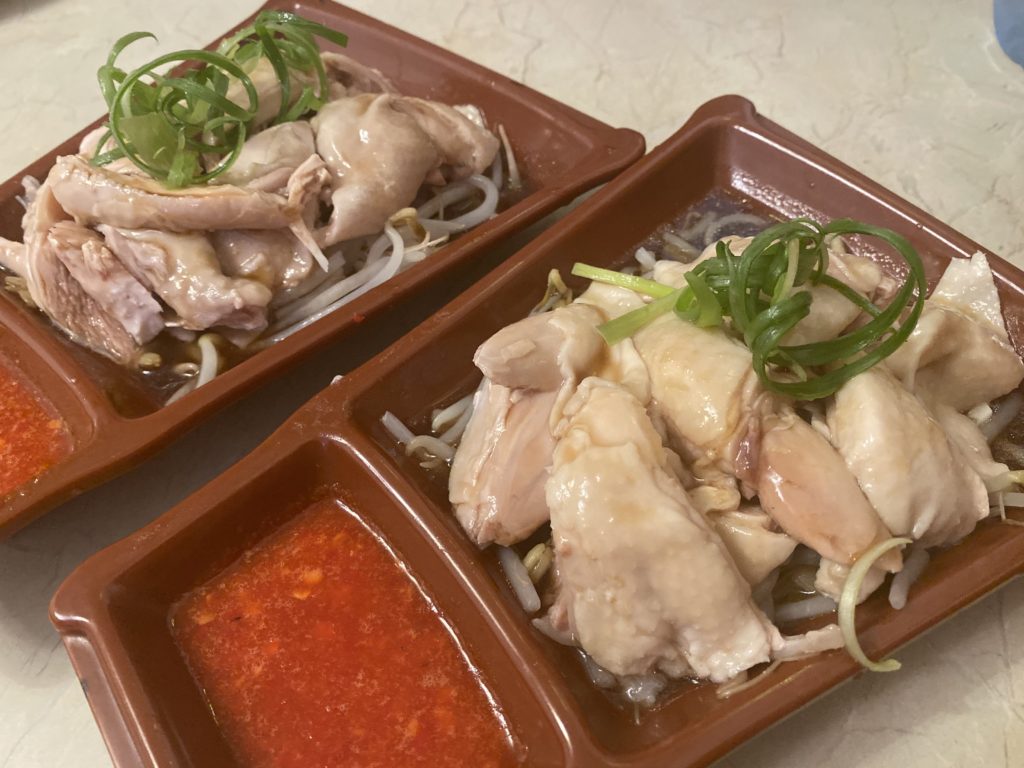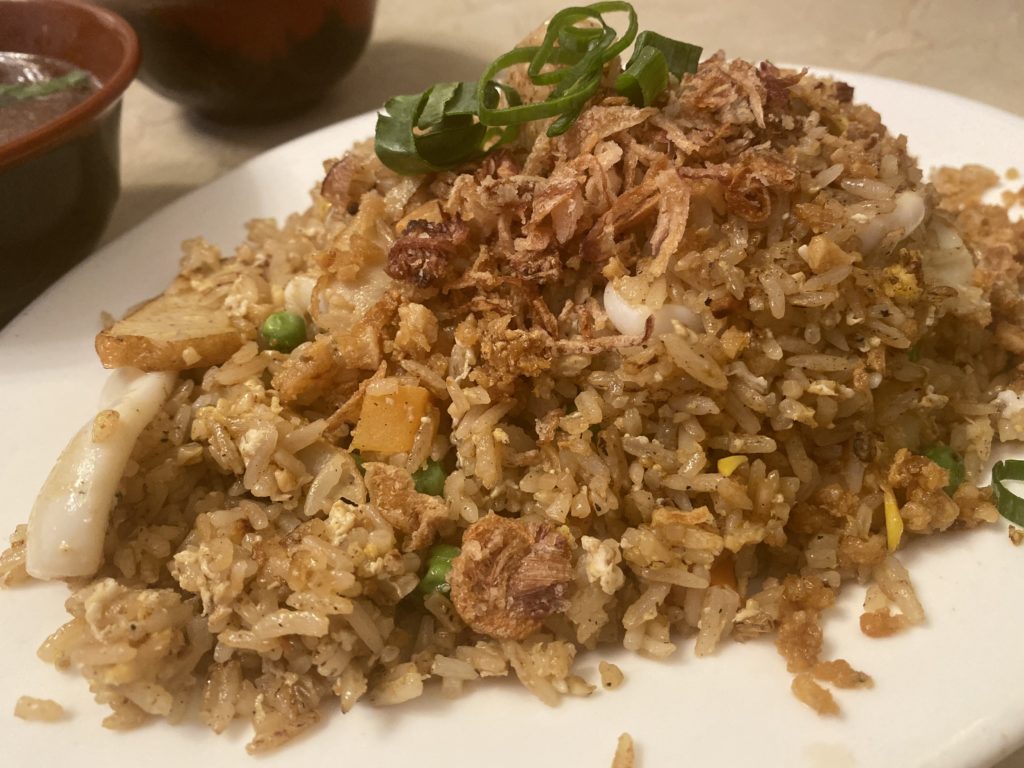 For dinner one time we enjoyed Brando's Pizzeria Cafe in East Victoria Park for an Italian fix. AH and the little one enjoyed some of Brando's signature pizzas while the eldest and I enjoyed some of their pasta dishes. An added bonus is that Brando's is in the Entertainment Book, so every year we make a point to take advantage of the offer and enjoy a feast.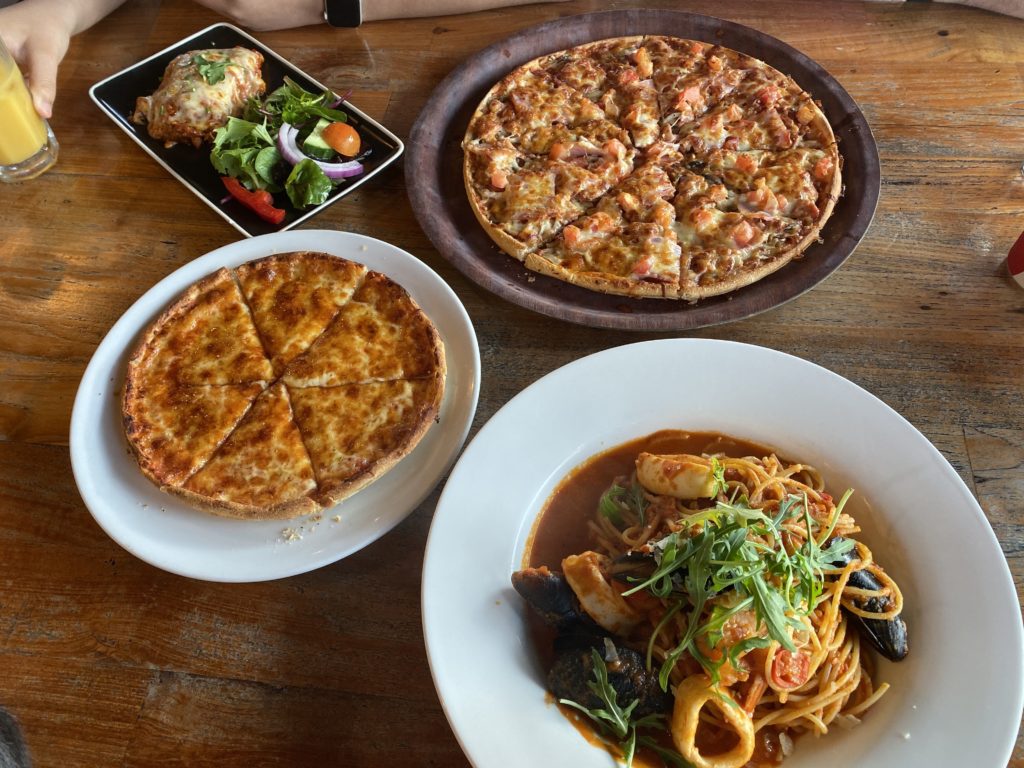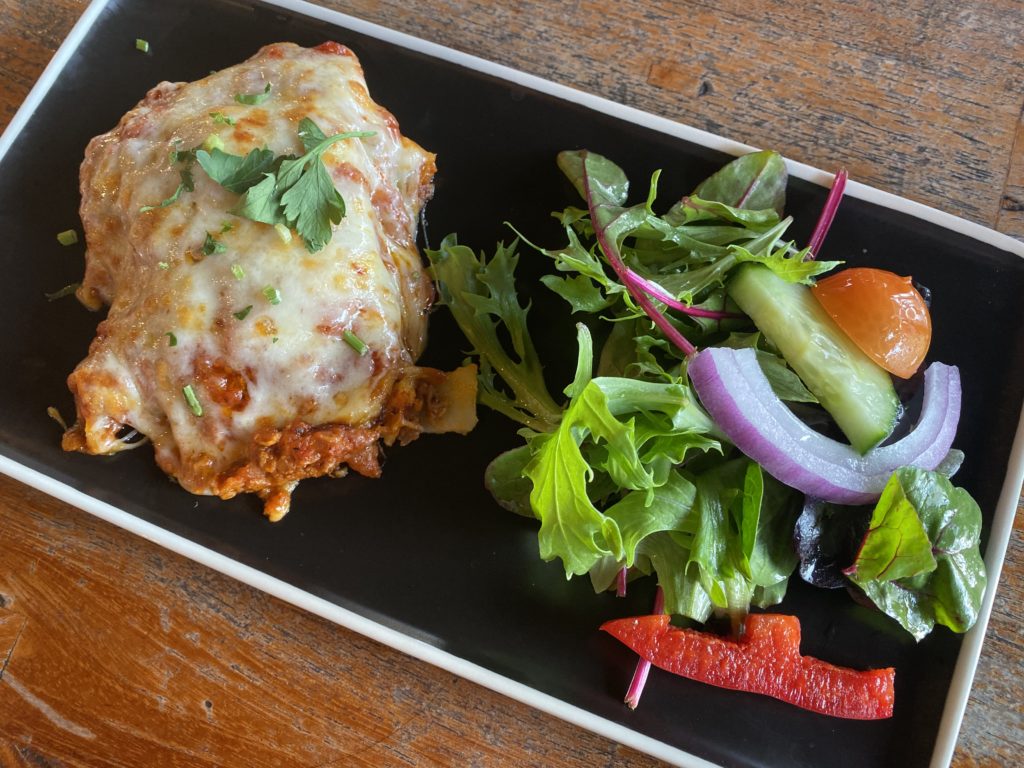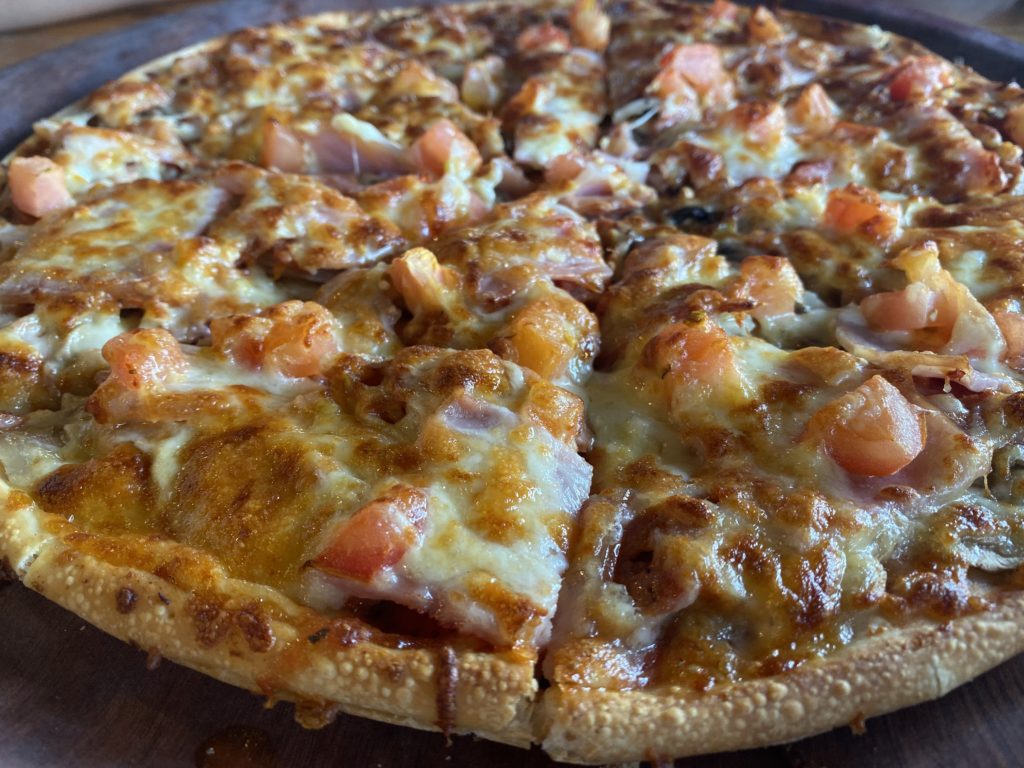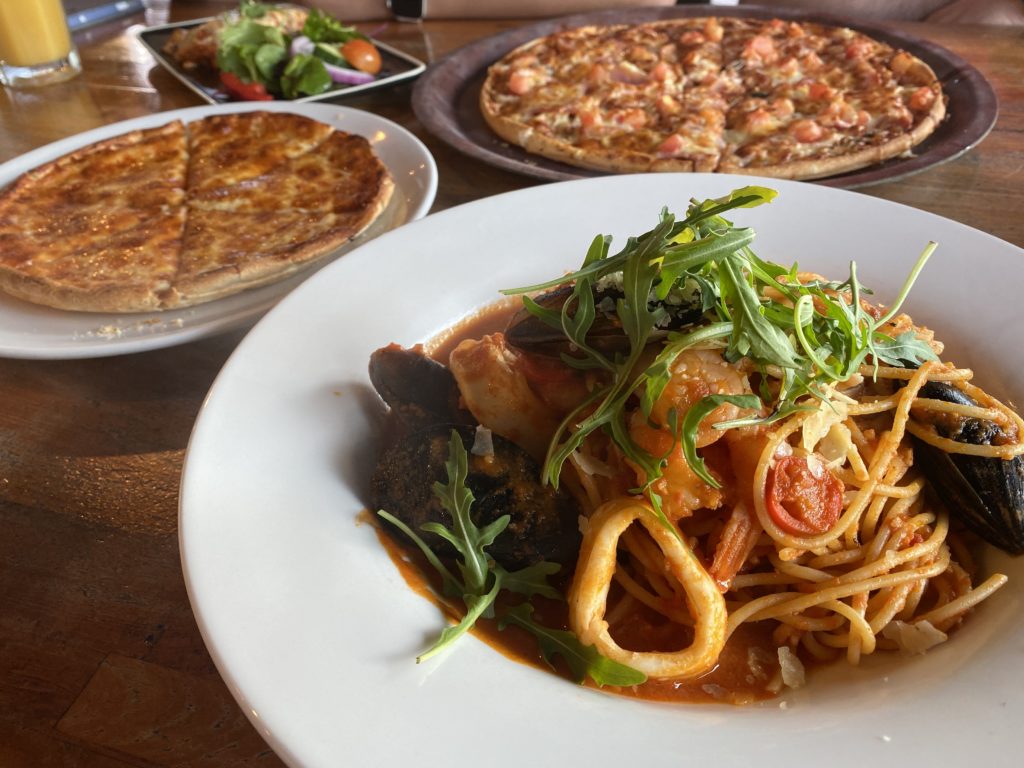 We could have gone out more, but we took advantage of breakfast at Crown's Atrium Buffet, which was part of our stay package, and it kept us full for a long time. Even when we're not staying at the hotel, the Atrium is such a great all-you-can-eat venue and the variety of food, and the quality is what makes my family really enjoy going there.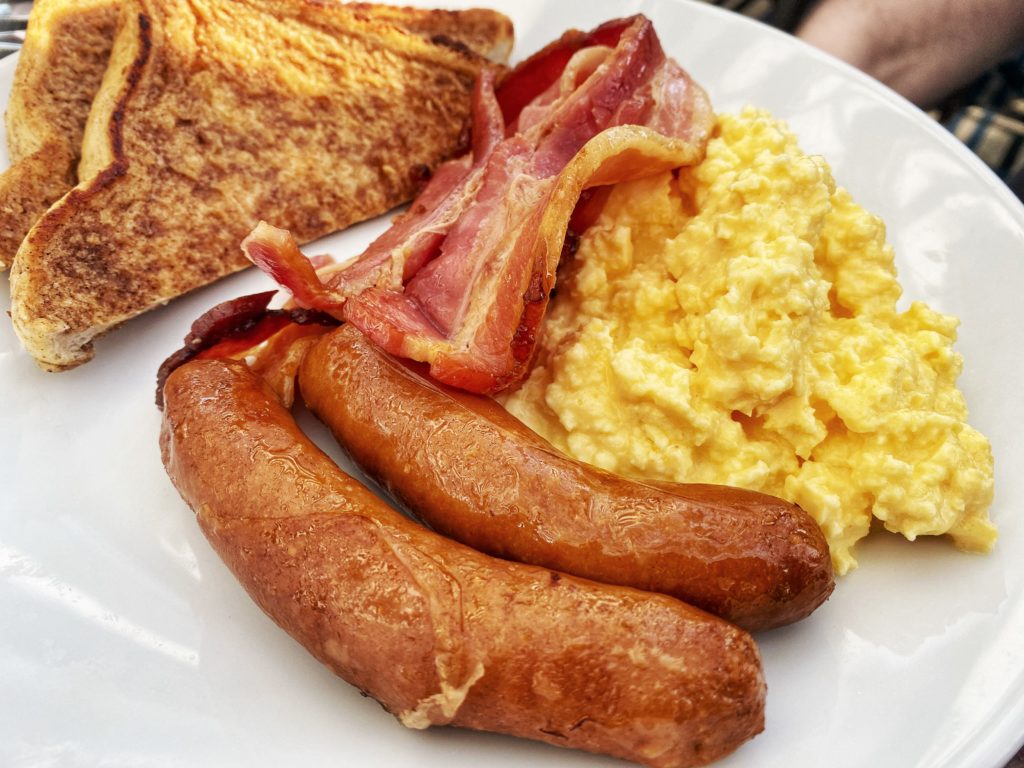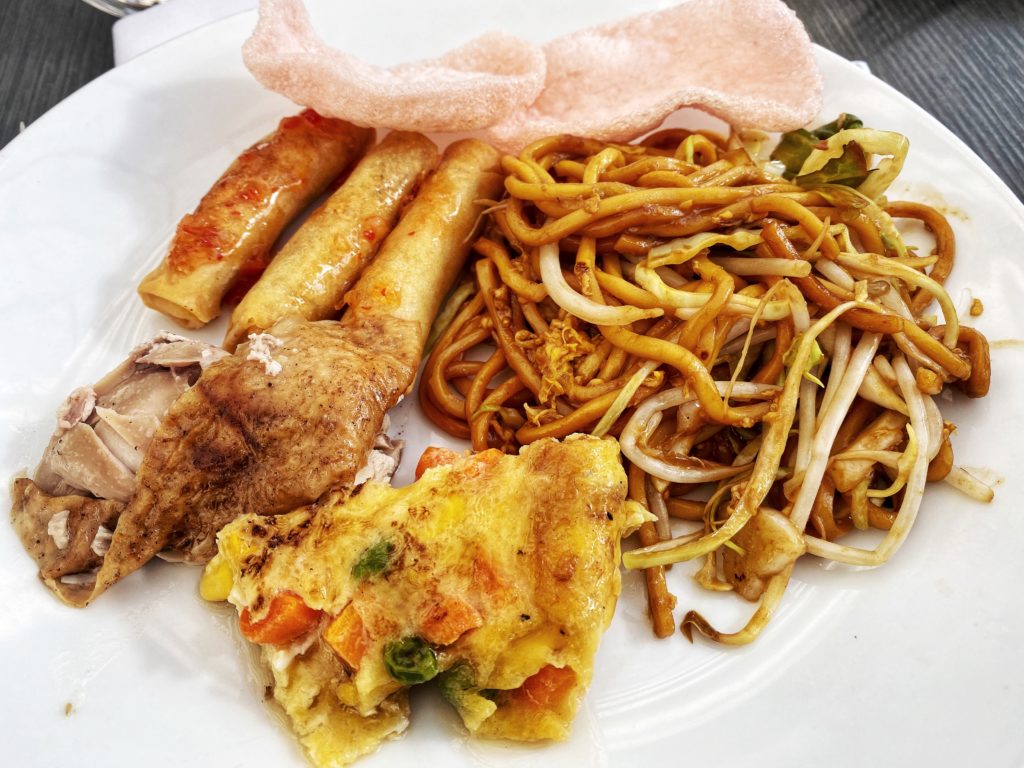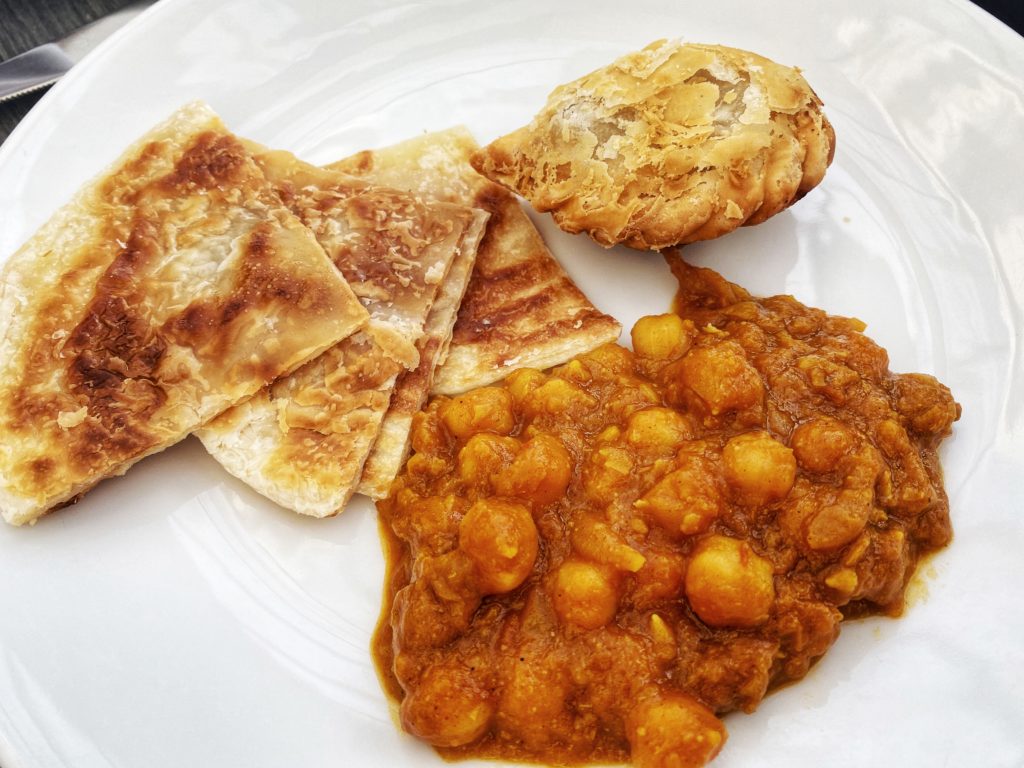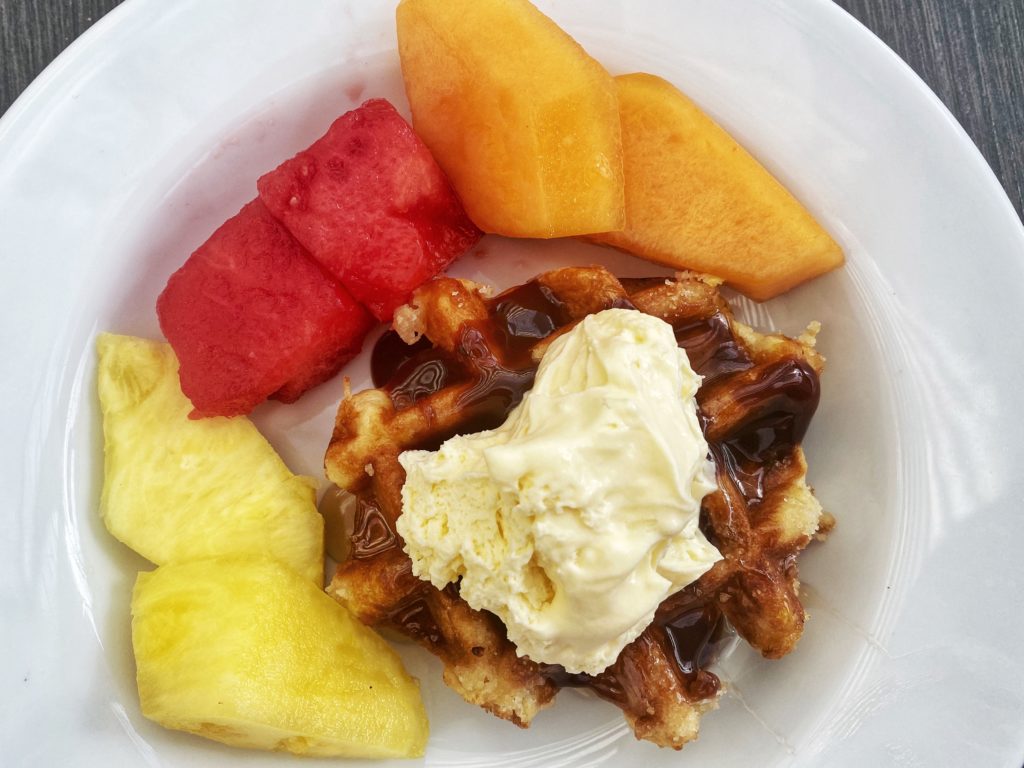 The weekend comprised of doing sweet FA and with no plans in place. This was really hard for my youngest to grasp (just loves his routines) but we let him have a free pass on playing iPad games, then he was back to his content self.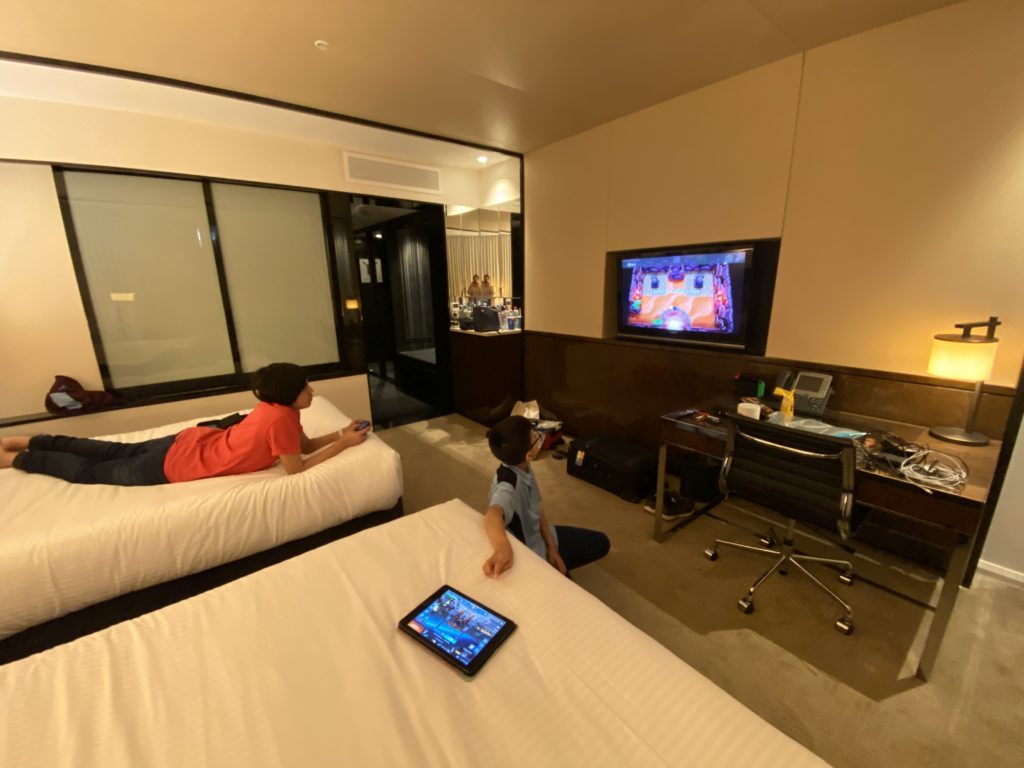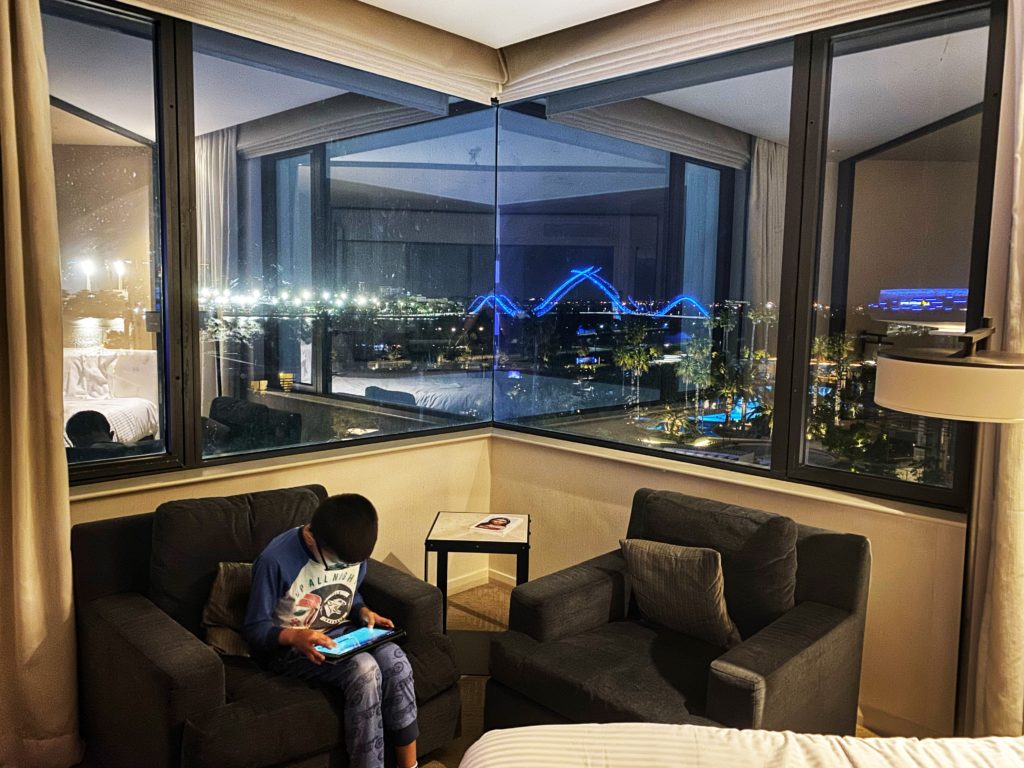 We spent the majority of the time chilling out in our room, in the lobby people watching or sun baking by the hotel pool with nibbles from Poolside Bar and Grill.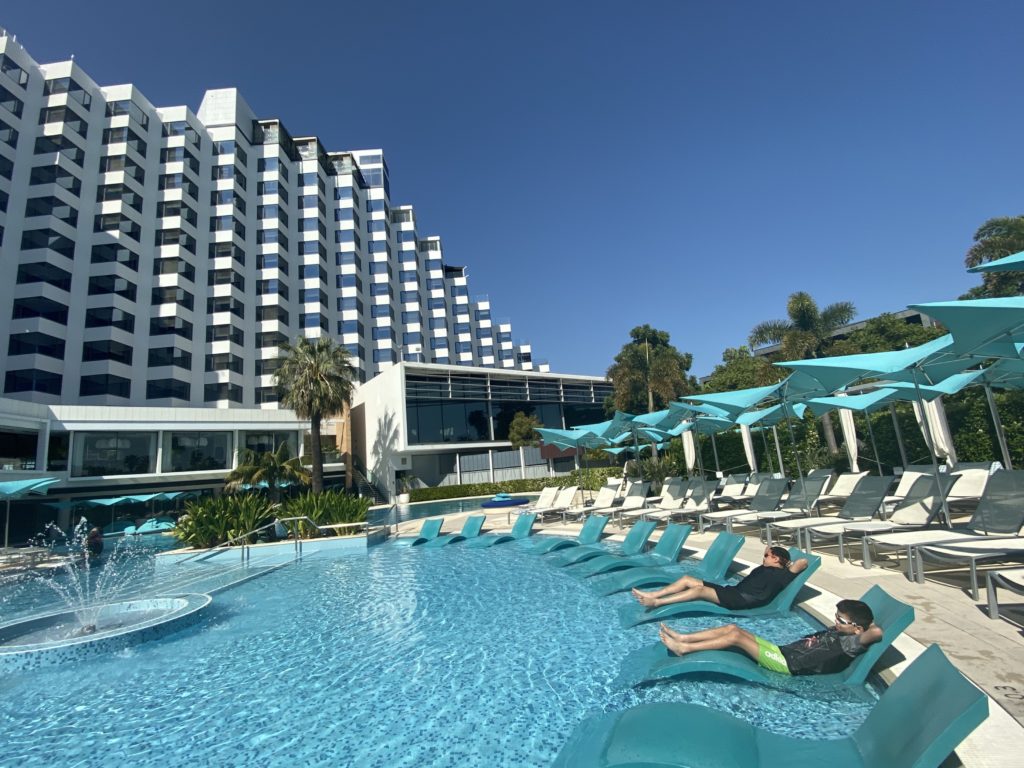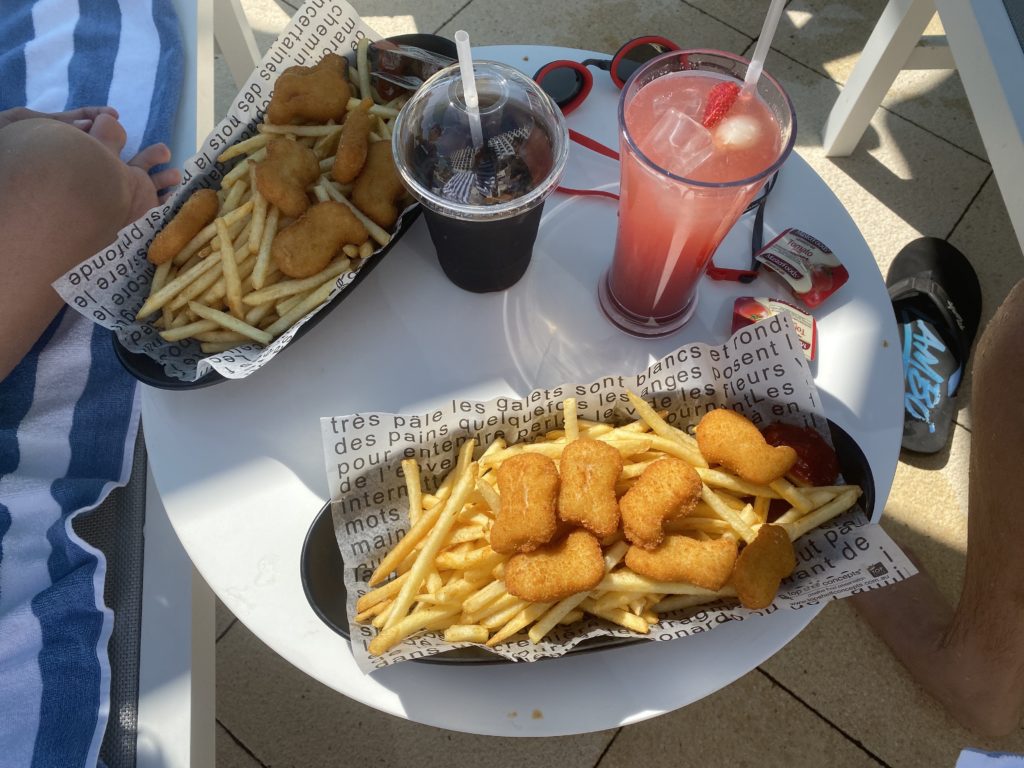 No alarm clocks were set and we all enjoyed a sleep in and waking up to lovely views of our city. AH and I even enjoyed a sneaky cocktail in the Lobby Lounge.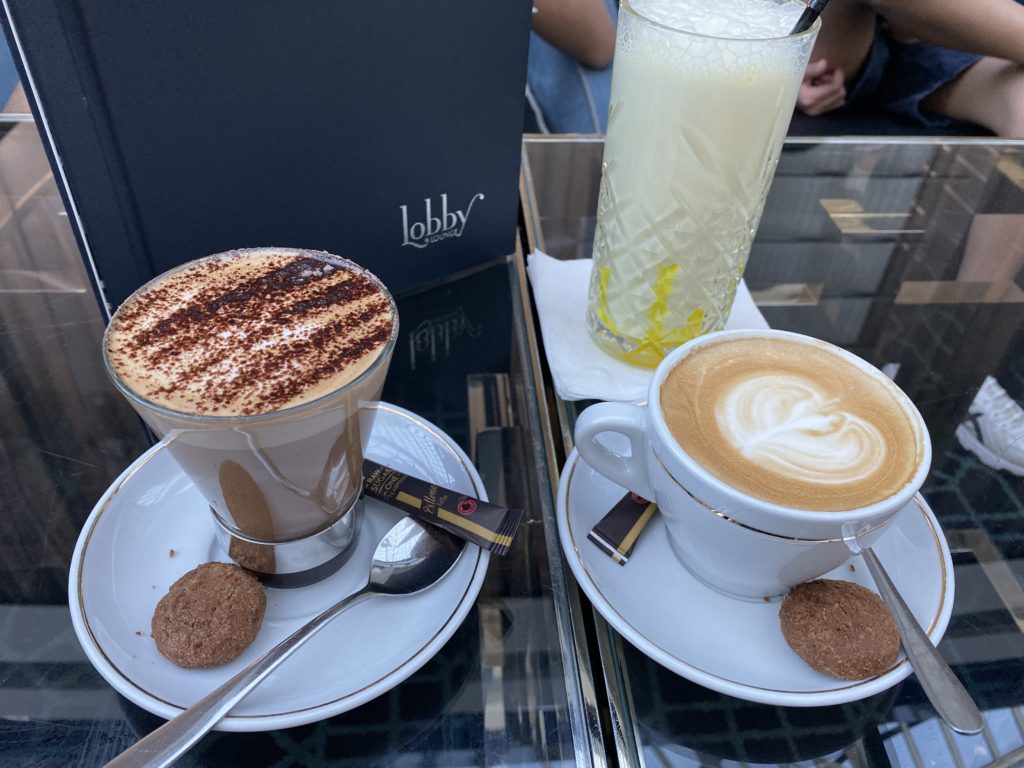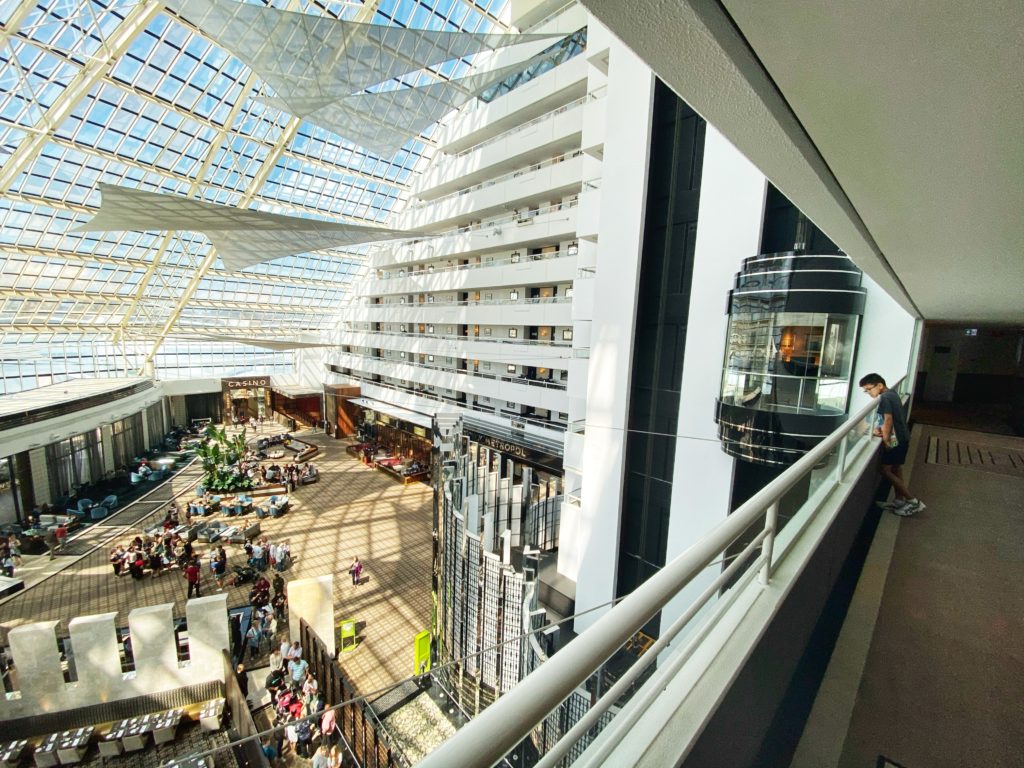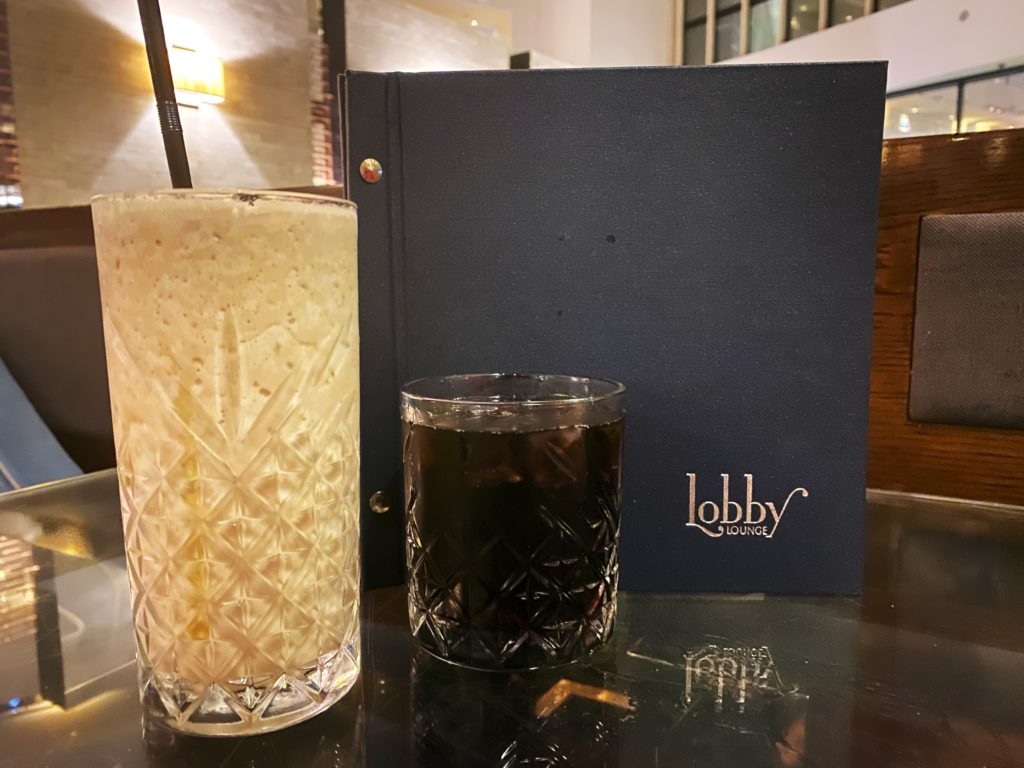 I think a staycation is always a good idea, regardless of where you stay. All the activities we did is quite similar to what we would do if we were at home. Still, the change of scenery and no cooking for cleaning, even if only briefly, is a great way to recharge the batteries without having to travel too far. We can't wait to book our next staycation!