If I Were To Have My Own Cookidoo Collection…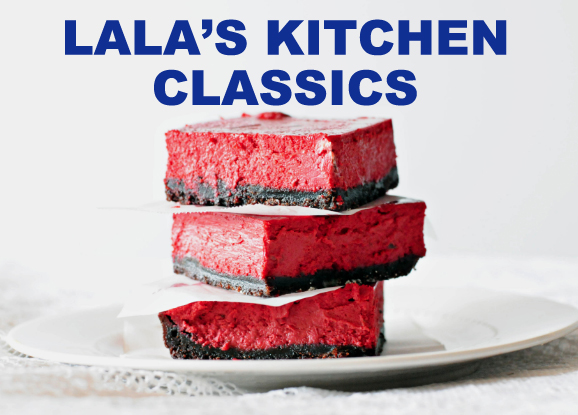 Like many others, I was SO excited to hear that a collaboration between Thermomix in Australia (TiA) and Skinnymixers was in the works. As a result, the Skinnymixers Classic collection was born, and it features some of Nikalene Riddle's most popular recipes.
… but then I had a Kanye thought.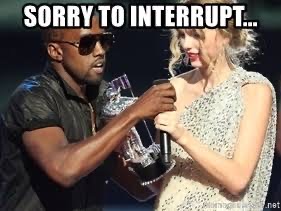 What if TiA asked to collaborate with me too? What if TiA wanted me to pick some of my favourite recipes? WHAT IF… we created a Cookidoo collection love child and named it LaLa's Kitchen Classics?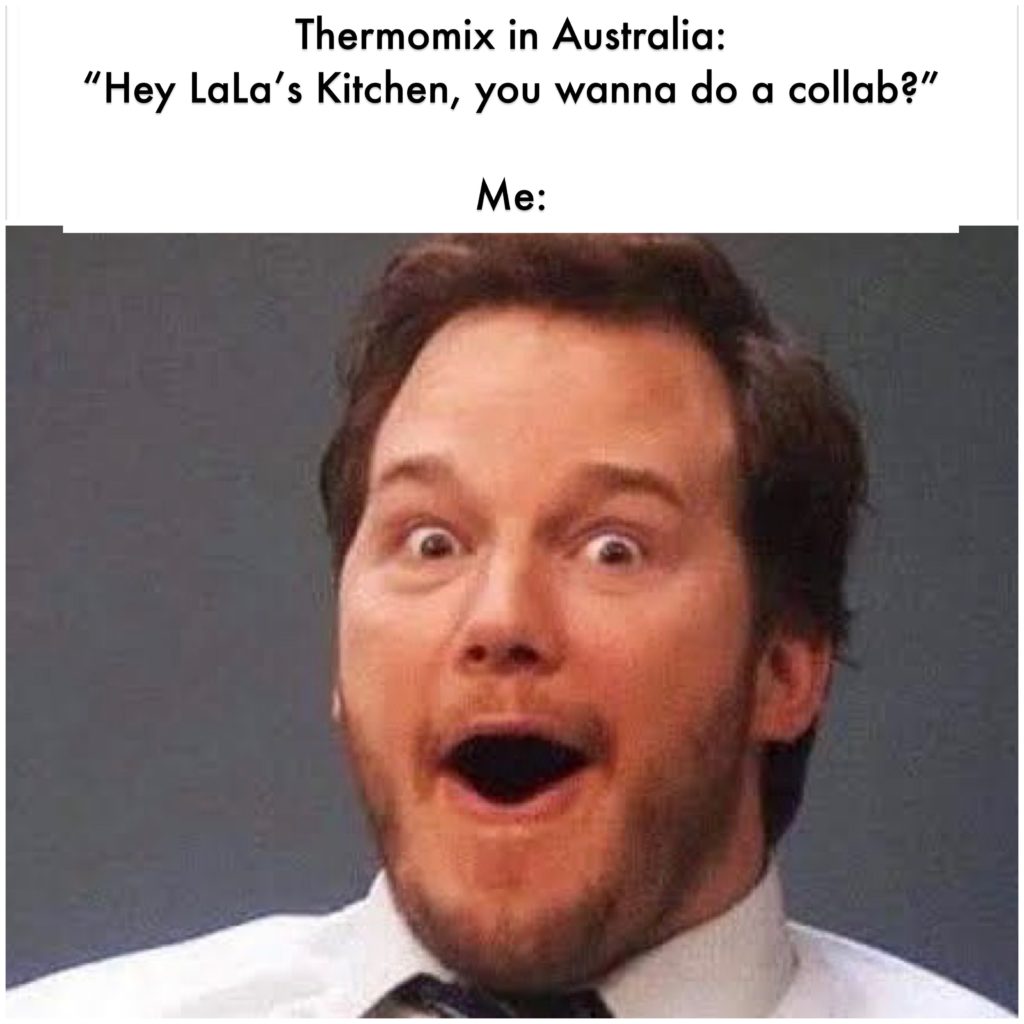 If you didn't know, I actually have a recipe on Cookidoo already called Moscato Panna Cotta with Pistachio which is featured in the AUS/NZ Cookidoo Celebration collection. 
Having a recipe on Cookidoo is pretty cool, but to have your own collection would be pretty fucking amazing. So I'm going to indulge in this post and pick the recipes I would choose to feature if LaLa's Kitchen was to have its own classic Cookidoo collection. 
In no particular order… (by the way, you can click on the recipe name to take you to the recipe)…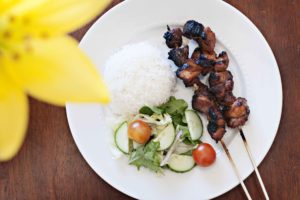 This recipe is a Filipino summer party staple. The sweet and savoury flavouring of the marinade on skewed pork or chicken over coals is just heavenly and so morish. I kind of liken it to having a party in your mouth and you don't want it to end.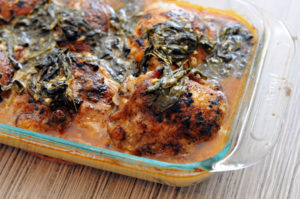 Yeah… I'm not sure what to say about this one. I think the recipe and flavours speaks for itself. I will say, however, that the Cookidoo version will have steps to incorporate risoni pasta at the base of the dish to make it an all-in-one bake meal. 
Another Filipino party staple that brings back so many happy memories for me. I now cook this for special occasions with my family and all the kids inhale this spaghetti. It tastes just like the spaghetti you buy at Jollibee!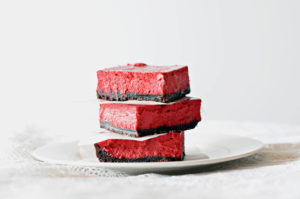 Every classic collection has to have something sweet and for me, this is it! I blogged this recipe in 2014 around Valentine's Day and Thermomix kindly featured it as 'Recipe of the Day' on the Recipe Community. Since that time, it's been a very loved recipe. 
Pasta Carbonara with Mushroom and Spinach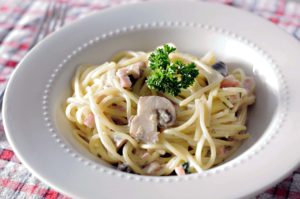 Now I know it's not the traditional way to cook it, but one can enjoy the creaminess of carbonara with less calories by using evaporated milk. You know, you shouldn't have to deprive yourself of the good stuff if you're watching your weight. 
Barramundi with Mash Potato and Lemon Butter Sauce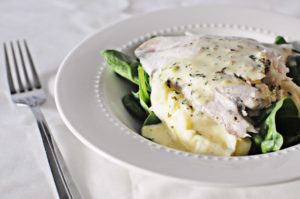 Delicious and tasty? Yes
Easy to cook? Yes 
Instagram-able? Yes 
I. Fucking. Love. This. Meal.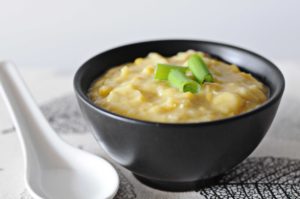 This soup is a staple for me. I used to complain that whenever I ordered this from the Chinese restaurants that it felt like drinking water. When I make chicken and sweet corn soup at home, I can make it thick as so it's more filling and can pass as a complete meal when accompanied with some buttered bread.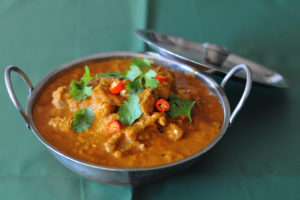 Curries are so damn good with parathas but the gravy has to have some thickness. When I made the original version of this recipe, the flavours were on point but it had more of a runny sauce. With the original author's blessing, I blogged my version that not only has the curry meat melt in your mouth, but also produce a thick gravy to enjoy with parathas.
Picking recipes for this collection was a LOT harder than I thought! There was probably a few more I would have loved to include but I capped it to 8 recipes, which is about the average number of recipes per Cookidoo collection.
Thank you for letting me indulge in the dream scenario of having a Cookidoo collection. I'd love to hear what you think about my classics list? Is there a recipe you think should be on here that I haven't included? Write in the comments below your feedback and ideas!